Tealium Closes $30.7M in Series D Financing
Tuesday, February 17, 2015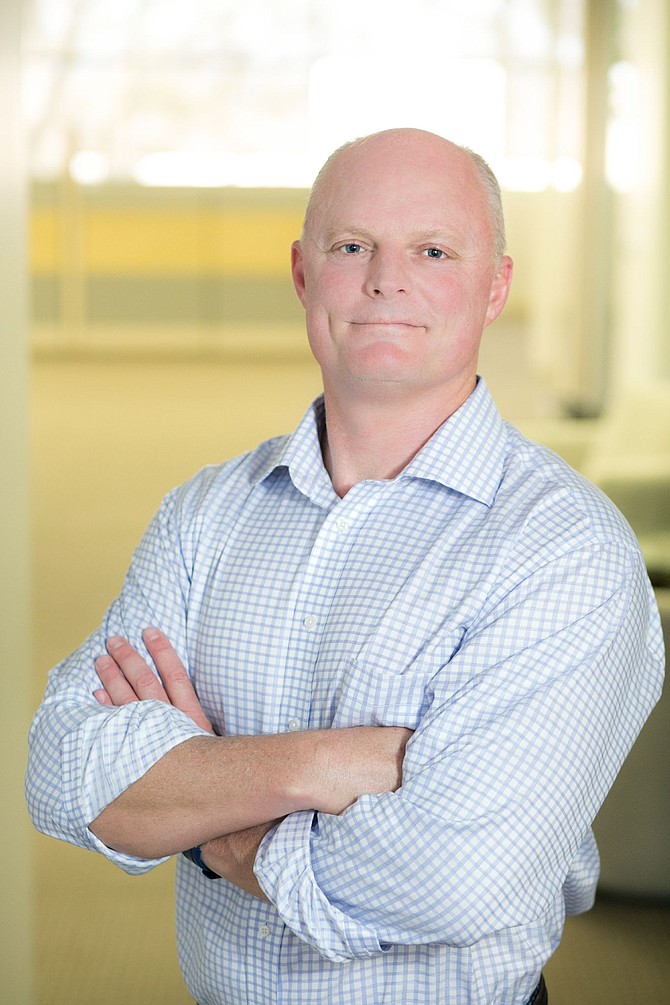 San Diego-based Tealium, which offers tag management and digital data distribution and other software solutions to maximize online marketing, said it has closed $30.7 million in Series D financing.
The round was led by Georgian Partners, complemented by a major investment from Bain Capital Ventures. Current investors Battery Ventures, Tenaya Capital, and Presidio Ventures also participated.
According to Tealium, the financing will allow the company to continue to expand operations both domestically and internationally, and accelerate product innovation in delivering actionable, omnichannel data across the enterprise based on real-time customer intelligence.
"Tealium's mission is to help our customers grow their businesses by capturing and serving up real-time, 360-degree customer insight to all of their enterprise applications," said Jeff Lunsford, CEO of Tealium. "We believe companies that will thrive in the world of the demanding, omnichannel consumer are those who can gather customer intelligence in real time, and use that intelligence to provide more relevant experiences for their customers."
Tealium also announced that Justin LaFayette, managing partner and co-founder of Georgian Partners, will be joining Tealium's board of directors.