San Diego Apartment Properties Sell for $30 Million
Sunday, December 20, 2015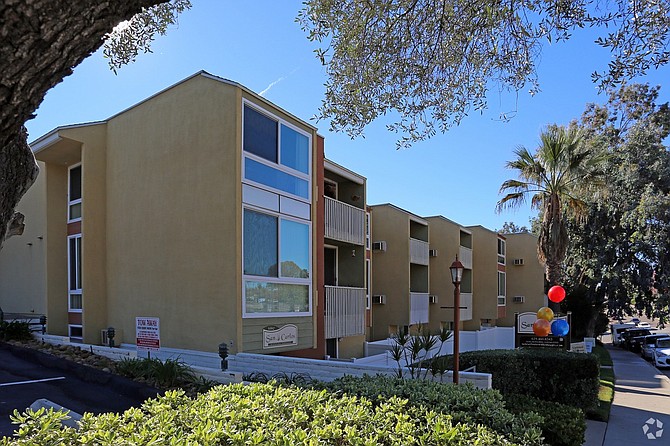 An affiliate of Palo Alto-based Pacific Urban Residential has acquired a two-property portfolio of San Diego apartment buildings totaling 155 units for $30 million, according to CoStar Group and public data.
The buyer acquired a 65-unit property at 6867 Golfcrest Drive, which was built in 1970; and a 90-unit property at 7707 Mission Gorge Road, built in 1978.
The seller was an affiliate of Klingbeil Capital Management LLC of San Francisco.