University City Property Part of Blackstone's $2 Billion Apartment Purchase
Wednesday, December 16, 2015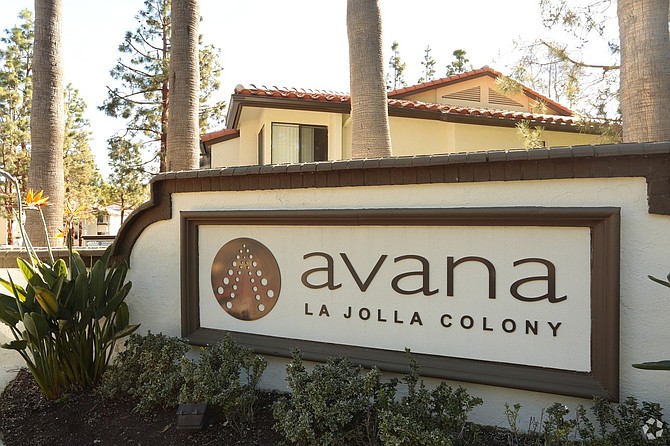 An affiliate of New York-based Blackstone Group LP has acquired a multi-state portfolio of 32 apartment properties for $2 billion, including a University City complex purchased for approximately $94.7 million, according to CoStar Group and the seller.
The seller of the properties, totaling more than 10,000 units in California and nine other states, was an affiliate of Charleston, S.C.-based Greystar Real Estate Partners. The deal included the 312-unit Avana La Jolla Colony complex, at 7039 Charmant Drive.
A Greystar statement said the sale of the portfolio was competitively bid, with Holliday Fenoglio Fowler LLP (HFF) representing the seller. Greystar will continue to serve as property manager.