San Diego Apartment Complex Sells for $28.3 Million
Wednesday, December 16, 2015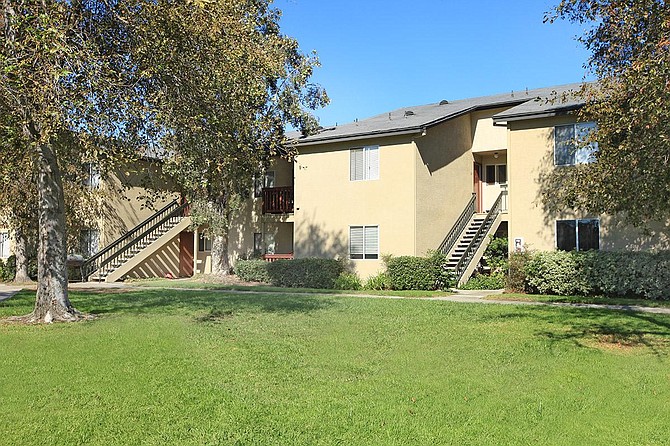 An affiliate of San Diego-based Viewpoint Equities Inc. has purchased the 128-unit Valley Breeze apartment complex, near the city's Nestor neighborhood in the South Bay area, for $28.3 million, according to brokerage company CBRE Group Inc.
The sellers of the property, at 1304-1394 Oro Vista Road, were McClurken Machinery Inc., Thomas Murray Trust and Ian Gill & Charles Miller Trust.
The buying entity, Penn LLC, with Viewpoint Equities' Gregg Seaman as its managing member, was represented by CBRE's Jim Neil, Eric Comer and Merrick Matricardi. The sellers were represented by Tim Miller of IHA Partnership.
The apartment complex, consisting of 11 two-story buildings, was constructed on 9.1 acres in 1988 and was nearly 98 percent leased at the time of sale, according to CoStar Group. CBRE reported that the sellers purchased the property from the original developer.
CBRE's Comer said the transaction marked the year's ninth apartment sale of more than $20 million in the city of San Diego.