Four-Campus San Diego Office Portfolio Sold for $258 Million
Wednesday, August 12, 2015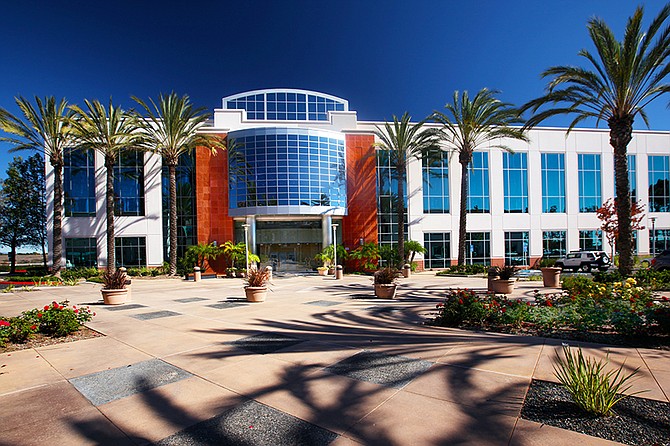 John Hancock Life Insurance Cos. has acquired a portfolio of four San Diego office campuses for $258 million, according to public data and real estate services provider HFF Inc.
The seller of the Sorrento Mesa and Governor Park properties, totaling 933,134 square feet in nine buildings, was Kilroy Realty Corp. of Los Angeles. Kilroy was represented by HFF's Nick Psyllos, Ryan Gallagher, Michael Leggett and Nick Frasco.
The deal included the five-building Sequence Technology Center and single-building Scripps Wateridge and Sorrento Gateway campuses in Sorrento Mesa; and the two-building Governor Pointe property in Governor Park.
HFF officials said two of the nine buildings were vacant as of July, and the remaining seven buildings were leased to technology industry tenants.
Kilroy Realty Corp. (NYSE: KRC) is a real estate investment trust with a portfolio that totaled 13 million square feet as of March 31, with most of its holdings on the West Coast. It is among the largest office property owners in San Diego County, where it has recently been selling off some of its established properties as it develops new ones in markets including Carmel Valley and Sorrento Mesa.