Chula Vista Medical Office Buildings Sold for $15 Million
Tuesday, August 11, 2015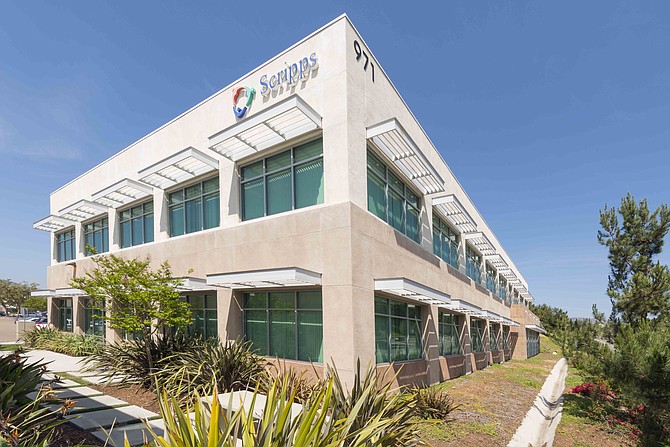 Orlando, Fla.-based CNL Healthcare Properties Inc. has purchased two medical office buildings in the Eastlake village of Chula Vista for $15 million, according to brokerage company JLL.
The seller of the buildings, at 959 and 971 Lane Avenue near Otay Lakes Road in the Doctors Park at Eastlake campus, was Otay Lakes Partners LLC of Chula Vista. The seller was represented by JLL's Bob Prendergast, Lynn LaChapelle, Paul Braun, Steve Leathers, Chris Ross and John Morrison.
Brokers said the 10,000-square-foot building at 959 Lane Ave. is leased to Cancer Treatment Services San Diego, in partnership with UC San Diego, and the 21,000-square-foot building at 971 Lane Ave. is leased to Scripps Health. The full Doctors Park campus contains five buildings on approximately 5.3 acres.
According to its website, CNL Healthcare Properties is a real estate investment trust focused on acquiring properties in the healthcare and senior housing sectors. The company represented itself in the Chula Vista transaction.