Allameh Named COO at Luna Grill
Tuesday, April 28, 2015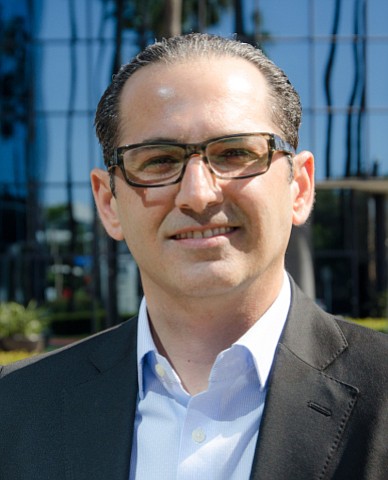 San Diego-based Luna Grill, a Mediterranean restaurant chain, announced that Sean Allameh has joined its leadership team as chief operations officer.
According to Luna, Allameh has 27 years of experience in the restaurant industry. Most recently, he was the director of operations at Umami Burger during its growth from 16 to 23 locations in less than two years. He also worked at Sbarro, Daphne's, and Arby's.
"Sean will be the super glue that will gel our leadership team together and his expertise with restaurant growth, field operations and training will help propel Luna Grill through our national expansion," said Sean Pourteymour, Luna Grill's CEO.
Luna Grill has 17 locations in Southern California and Texas. Four additional stores are under design and construction and are scheduled to open by late summer. The chain said it plans to have 40 stores open by the end of 2016.
Luna Grill is owned by Premier Food Concepts LLC.