La Jolla Pharmaceuticals Hires Chief Medical Officer
Monday, April 27, 2015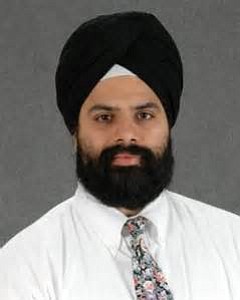 La Jolla Pharmaceutical Co., a business developing therapies for life-threatening diseases, announced that Dr. Lakhmir Chawla will be joining the company as chief medical officer, effective July 1.
Chawla is an associate professor of medicine at George Washington University, where he has dual appointments in the Department of Anesthesiology and Critical Care Medicine and in the Department of Medicine, Division of Renal Diseases and Hypertension. Chawla is also the chief of the Division of Intensive Care Medicine at the Washington, D.C., Veterans Affairs Medical Center.
Chawla is an internationally renowned expert in the field of acute kidney injury (AKI) and is an active investigator in the fields of inflammation and AKI, AKI biomarkers, AKI risk prediction, chronic kidney disease caused by AKI and AKI therapeutics. In addition, Chawla is an active investigator in shock, inflammation and extracorporeal therapies, including continuous renal replacement therapy, dialysis and albumin dialysis.
He is the author of over 100 peer-reviewed publications and an associate editor for the Clinical Journal of the American Society of Nephrology.