San Diego Regional Chamber Names Haller VP of Membership
Sunday, April 26, 2015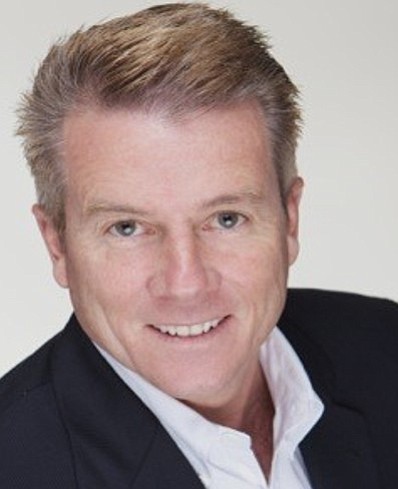 The San Diego Regional Chamber of Commerce has hired Dave Haller to be its vice president of membership. Haller most recently was vice president of sales, marketing and account management for North America at WIS International.
"The Chamber's membership – and the businesses across the San Diego region – come in all shapes and sizes," said Jerry Sanders, president and CEO of the chamber. "It's our job to be the voice for those businesses, and Dave's hiring represents a critical milestone in our being able to meaningfully engage with, understand, and grow our membership."
At the Chamber, Haller will oversee the daily operation of the Membership division, where the primary focus is maintaining member satisfaction and driving new revenue through new and retained membership dues.
At WIS, a global provider of inventory management and business services, Haller developed corporate strategic plans that resulted in significant revenue growth for the company. He also guided the company toward a diversification of services into new industries, and implemented a customer relationship management system to improve sales efficiency, create and manage the company's marketing database, and enhance customer relations.
Before joining WIS, Haller directed sales for Rubbermaid, Inc., where he oversaw annual sales revenue of $200 million, with annual sales growth exceeding 10 percent. Haller also held increasingly senior positions at Warehouse Clubs and S.C. Johnson Wax. Haller earned a bachelor's degree in marketing from UC Long Beach, and a master's of business administration from Golden Gate University in San Francisco.