Otay Mesa Industrial Buildings Sold in $42.5 Million Deal
Originally published April 22, 2015 at 2:49 p.m., updated April 23, 2015 at 9:50 a.m.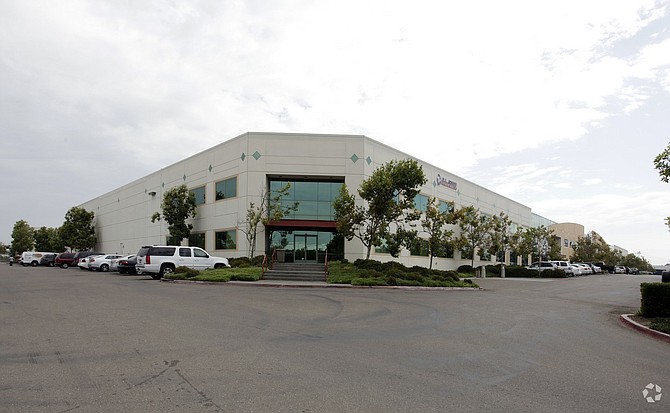 An affiliate of San Francisco-based Stockbridge Capital Group LLC has acquired a 14-building portfolio of Otay Mesa industrial properties for approximately $42.5 million, according to CoStar Group and public data.
The seller of the manufacturing, distribution and warehouse properties was an affiliate of Boston-based TA Associates Inc. The buildings, totaling 703,845 square feet, are on Siempre Viva Road, Calle De Linea, Customhouse Court, Enrico Fermi Drive, Marconi Place and Michael Faraday Drive.
The portfolio was 91 percent occupied at the time of sale, with tenants including R.L. Jones, Cordoba Industries, Joffroy Group LLC and U.S. Joiner.