Steven Chen Joins Avelas Biosciences as VP of Clinical Affairs
Thursday, April 16, 2015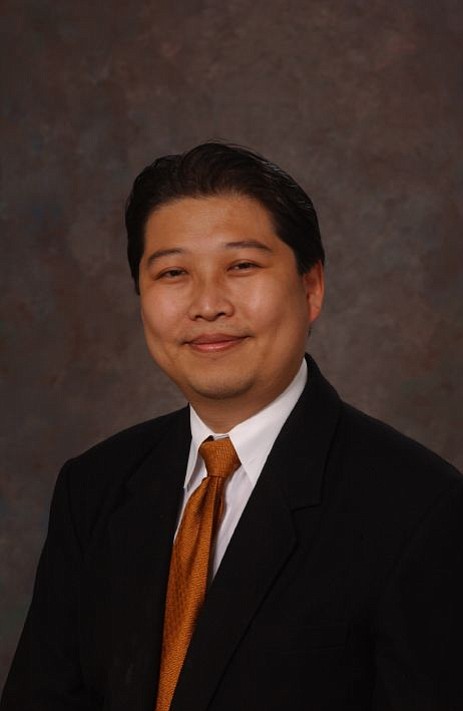 Avelas Biosciences Inc., a cancer diagnostic company focused on improving cancer surgeries, announced Thursday that it has started a Phase 1b study of its lead fluorescent cancer illuminator, AVB-620, in women with primary non-recurrent breast cancer.
The San Diego-based company separately announced the addition of Dr. Steven Chen as vice president of clinical affairs.
"While there has been tremendous progress in the development of new cancer therapeutics, there has been very little progress on helping surgeons visualize the boundary between healthy and cancerous tissue during surgery," Chen said. "Without better techniques, surgeons are forced to rely on pathology results that take days to determine whether all of the cancer has been successfully removed, forcing too many women to undergo a second surgery to remove cancerous tissue left behind.
"I'm very hopeful about the potential of AVB-620 to enable surgeons to visualize and completely excise all of the cancerous tissue during the first surgery. Addressing this gap in the current surgical paradigm is a key reason why I'm joining Avelas Biosciences to help drive the clinical development of this promising new diagnostic."
Prior to joining Avelas Biosciences, Chen was an associate professor of surgery and the associate program director of the surgical oncology training program at City of Hope National Medical Center. Before that he served as the chief of breast surgery at UC Davis Medical Center. Chen maintains a practice in San Diego as director of surgical oncology at OasisMD.