McDonald's to Test All-Day Breakfast in San Diego County
Wednesday, April 15, 2015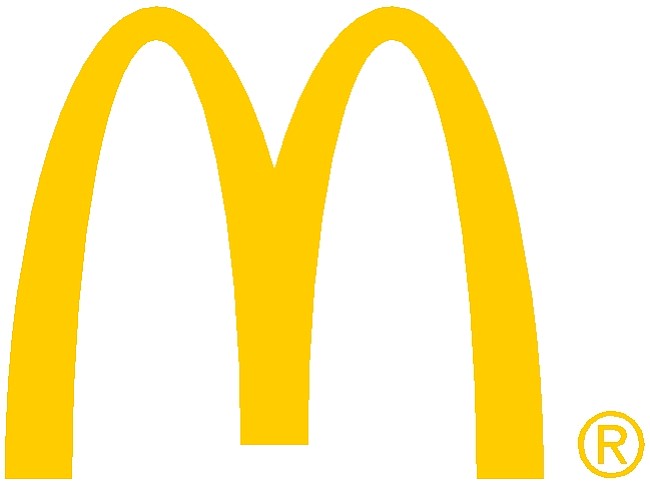 McDonald's Corp. on April 20 will begin a test of all-day breakfast item sales at 94 of its 110 San Diego County restaurants.
A company statement said full-day offerings will vary by location but are expected to include the company's McMuffins, burritos, hash browns, oatmeal, hotcakes and fruit-and-yogurt parfaits.
Illinois-based McDonald's is only testing the full-day breakfast menu in San Diego County and has not disclosed how long the test will last. McDonald's normally does not sell breakfast foods beyond 10:30 or 11 a.m. at most of its U.S. locations, depending on the day of the week.
The company has recently been tweaking its menu in response to sagging sales and increasing competition from other chains now offering breakfast, most recently including Taco Bell. With the exception of San Diego-based Jack in the Box, none of the major national fast-food chains currently offers breakfast items all day.