Pacific Beach Mixed-Use Property Sold for $2.57 Million
Tuesday, April 7, 2015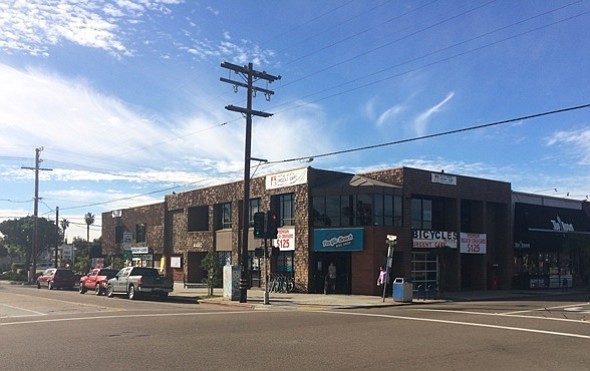 Abeles Family Trust has acquired a mixed-use retail and office property in Pacific Beach for approximately $2.57 million, according to brokerage company The Franco Realty Group, which represented the seller.
The seller of the 12,000-square-foot property, at 1277 Garnet Ave., was Rose Revocable Trust, represented by Franco Realty's Tony Franco and Dan Moore.
Brokers said the building was fully occupied at the time of sale, and Pacific Beach Urgent Care signed a new five-year lease agreement with the buyer. The sale also included a 9,375-square-foot parking lot on the corner of Hornblend and Fanuel streets.