Colliers International Hires La Dow to Head San Diego Operations
Wednesday, April 1, 2015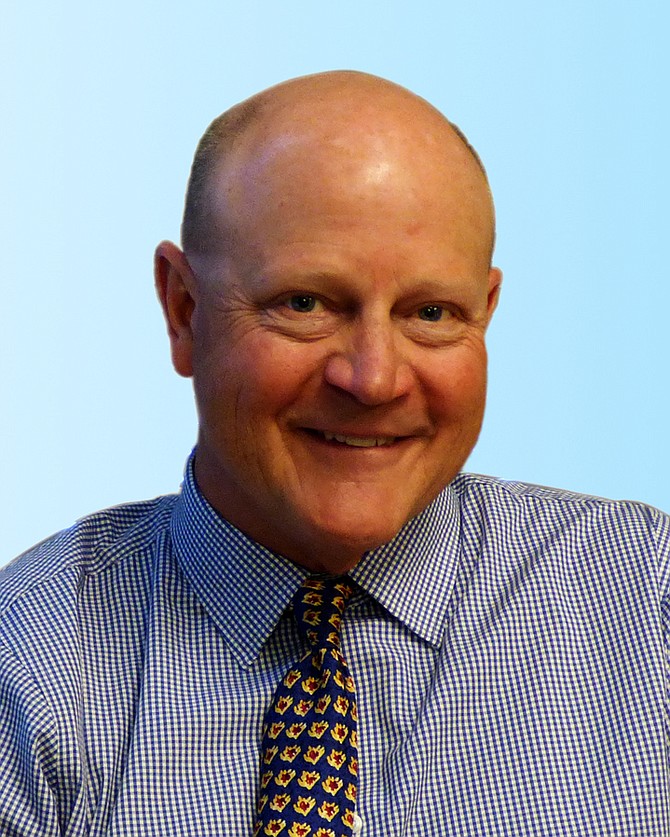 Commercial real estate services company Colliers International has named Andy La Dow as its new regional managing director for San Diego County operations, overseeing 100 real estate professionals at offices in San Diego and Carlsbad.
La Dow succeeds Jim Spain, who resigned from the position in February.
A Colliers statement said La Dow brings more than 31 years of industry experience to the new position, most recently serving as a regional senior managing director at DTZ, formerly Cassidy Turley. His recent work has specialized in representing office building and institutional landlords, as well as corporate office users.
Recent clients have included Principal Global Real Estate Investors, owner of Hazard Center Office Tower in Mission Valley; Emmes Realty Service, owner of 1 Columbia Place and 2 Columbia Place in downtown San Diego; and BBL Real Estate, owner of the Mr. A's building in Bankers Hill.
"As we transition to become a more client-centric organization, we focused on selecting an exceptional leader who brings a creative perspective and depth of local market experience," said Martin Pupil, president of Colliers' Western Region. "We are fully confident that Andy will provide the leadership that takes the transformational steps to implement this in San Diego."
Colliers International is a subsidiary of Toronto-based FirstService Corp., which recently announced plans to spin off Colliers as a separate publicly traded company focused on commercial real estate services.