Otay Mesa Apartments Sold for $150 Million
Monday, September 29, 2014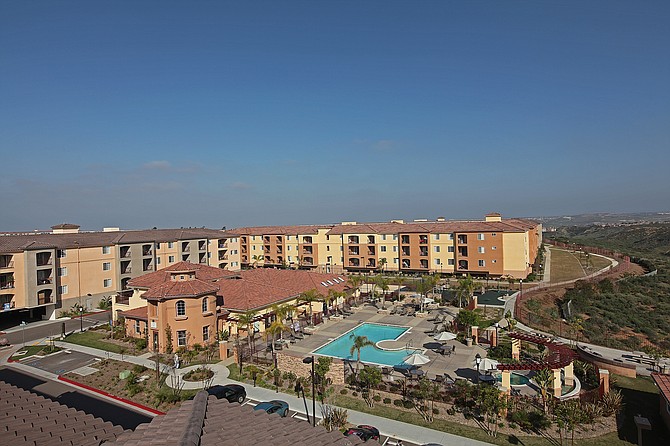 Partnerships controlled by San Diego-based R&V Management Corp. have acquired the 644-unit Greenfield Village apartment community in Otay Mesa for $150 million, according to Cushman & Wakefield Inc.
Officials of the brokerage company, which represented the buyer and seller, said the deal was the local region's largest multifamily transaction so far in 2014. The seller was Otay Greenfield Developers LLC, an entity of Garden Communities Inc. of San Diego.
Cushman & Wakefield's Ed Rosen, John Chu and Kyle Pinkalla handled the transaction. Greenfield Village was built in 2012 on 22 acres off Otay Mesa Road in San Diego.
The complex includes 15 residential buildings, two clubhouses, an indoor movie theater, fitness center and business center. Rosen said the investment represented an opportunity for the buyer to acquire a newer-constructed asset for below replacement cost.