Mollenkopf to Speak on Technology and Running Qualcomm
Monday, September 29, 2014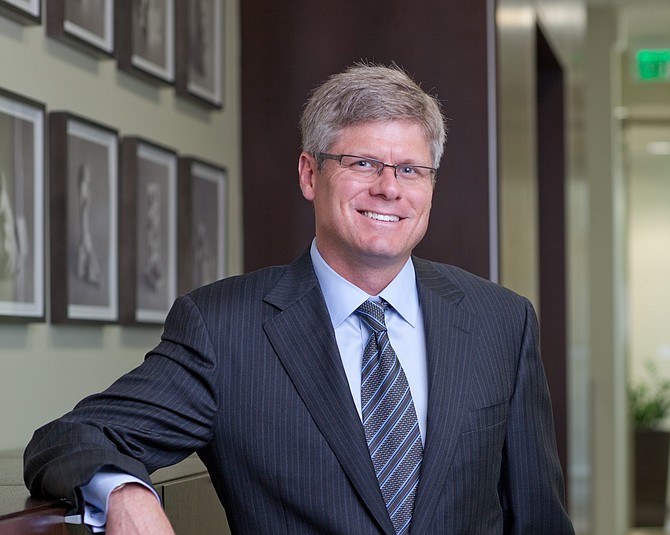 Qualcomm Inc. CEO Steve Mollenkopf will speak about the future of mobile technology and about his first seven months in charge of the company during an evening presentation Oct. 3.
Mollenkopf will speak at 6:15 p.m. in the Irwin M. Jacobs Qualcomm Hall on the Qualcomm campus at 5775 Morehouse Drive.
CommNexus is presenting the talk, billed as a fireside chat. IDC Research Vice President John Jackson will also take part. Kanwalinder Singh, Qualcomm's senior vice president of business development, will offer an update on one aspect of wireless communications — the connected car.
Tickets are $45 for pre-registration and $50 at the door, though employees of CommNexus mentor sponsors may attend for free. Preregistration ends at noon Oct. 1.
Information is available at commnexus.org.
Students and veterans may also attend free.
A reception, registration and technology demonstrations will begin at 5 p.m.