ResMed Integrates Its Sleep Apnea Monitoring With Network's Electronic Medical Records
Monday, September 15, 2014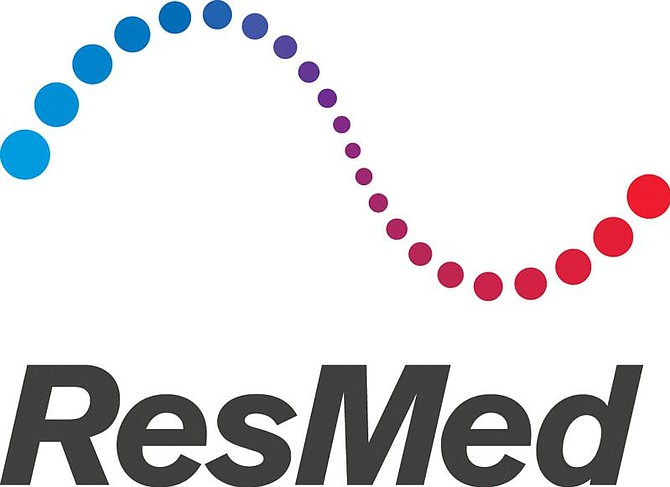 ResMed, a San Diego-based company that develops medical devices for sleep apnea and other sleep-related breathing disorders, announced that its AirView compliance management is now connected to Fairview Health Services' Epic EHR system, enabling up to date delivery of sleep apnea patient data for use by the medical staff of Fairview, a network of hospitals and clinics throughout Minnesota.
Launched in June 2014, the integration of this data supports streamlined workflow, reduced cost, improved quality and responsiveness of therapy, and automated access to data for analytical and clinical outcome decision support.
"Our work with Fairview to integrate sleep therapy data into Epic delivers a technological framework for streamlining processes and driving efficiencies," said Raj Sodhi, vice president of healthcare informatics at ResMed. "This integration also provides a solid foundation to further our hospital-to-home strategy for both respiratory care and cardio respiratory patients, since device data for these conditions can be presented within an EHR or other health care application in a similar fashion. When technology can reduce operational tasks and free health care professionals to spend more time with patients, as we've done here, everyone benefits."
Data generated by devices enables medical professionals to remotely monitor patient therapy compliance to take appropriate action based on specific outcomes. With ResMed's AirView connection to Fairview's Epic EHR, clinicians now have access to patient PAP therapy data within their EHR system, eliminating the need to log in to multiple patient management systems to view patient outcomes.