AMC Theatres Completes Renovation at Chula Vista Location
Tuesday, September 9, 2014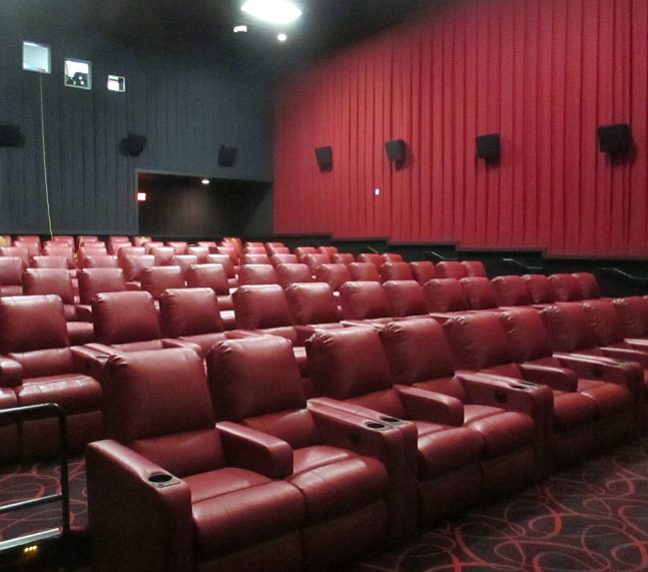 Kansas-based AMC Theatres has completed a multimillion dollar renovation of its AMC Chula Vista 10 movie theater, located at 555 Broadway in Chula Vista.
The company did not disclose a cost for the renovation. Officials said the 10-screen theater now has plush power-recliner seating, a MacGuffins bar and enhanced food menu offerings.
Officials said similar amenities were added in 2013 at the company's AMC La Jolla 12 in San Diego. Mark McDonald, AMC's executive vice president of development, said the La Jolla improvements resulted in a "nearly 40 percent increase in overall guest satisfaction," measured by customer surveys.
AMC took over the Chula Vista location after Vista-based UltraStar Cinemas vacated its lease at the end of 2013. The stadium-style auditoriums now have reclining seating with extendable footrests, with state-of-the-art speakers, sound systems and screens, and reserved seating is offered, officials said.
AMC Theatres operates 343 U.S. movie theater locations with a total of 4,950 screens, primarily in the United States. The company has seven locations in San Diego County.
The theater chain is part of AMC Entertainment Holdings Inc. (NYSE: AMC), headquartered in Leawood, Kan.