Harper Construction Finishes $2.67 Million Sheriff's Substation
Monday, September 1, 2014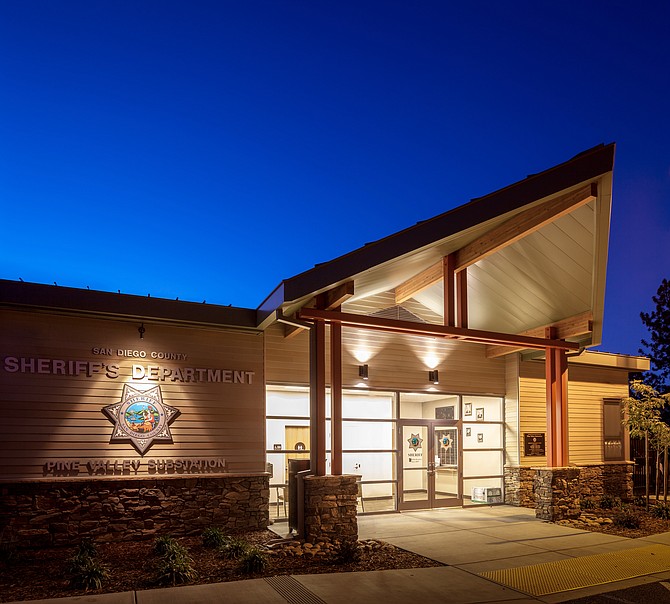 Harper Construction Co. of San Diego has completed a new $2.67 million San Diego County Sheriff's substation, which opened recently at 28914 Old Highway 80 in Pine Valley.
Harper was the the design-build contractor for the project, which was designed by Sillman Wright Architects of San Diego.
According to Sillman Wright officials, the building can accommodate up to five deputies, with desk space for law enforcement partners from other agencies. The new facility includes a briefing and conference room, offices, kennel, detainee and evidence processing facilities, an armory and storage space.
Sustainable features include photovoltaic roof panels and the use of recycled materials in construction.