Alexandria Buys Sorrento Mesa Office Property for $13.1 million
Tuesday, October 28, 2014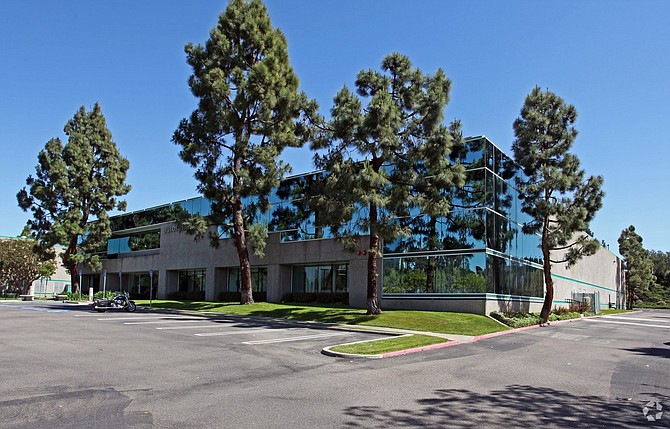 Alexandria Real Estate Equities Inc. of Pasadena has acquired the two-building Barnes Canyon Center office property in Sorrento Mesa for $13.1 million, according to CoStar Group and public data.
The seller of the property at 10121 and 10151 Barnes Canyon Road, totaling 116,163 square feet of office and R&D space, was Autosplice Inc. of San Diego.
The buildings were constructed on 10.5 acres in 1988 and were fully leased at the time of sale, with leases expiring in 2014 and 2015. The buyer plans to redevelop the property when the space becomes available by converting existing office space into laboratory space, CoStar reported.
Alexandria (NYSE: ARE), a real estate investment trust, is among the nation's largest holders of life sciences real estate, with more than 3 million rentable square feet in the San Diego market.