Cox Doubles Speed on Internet Packages
Tuesday, October 21, 2014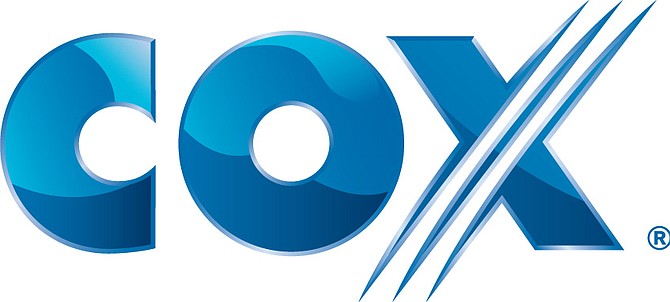 Cox Communications, whose subsidiary Cox San Diego, provides cable and Internet services to about 500,000 households here, said it doubled the speeds of its two most popular Internet service packages without increasing the price.
The speeds on high speed Internet Preferred will increase from 25 megabits per second to 50 megabits per second, and the speeds for Internet Premier will go from 50 megabits to 100 megabits per second, Cox said.
With those higher speeds, customers can download a full-length movie in less than two minutes compared to four minutes.
Cox is also increasing speeds on its Internet Ultimate service from 100 megabits to 150 megabits per second.
Cox said Internet usage is doubling every two years, and consumers are adding more devices to their Wi-Fi networks to stream movies and other videos, download music and share photos.
All Cox Internet customers receive free cloud storage, and Cox security packages, the company said.