Northrop Grumman Gets $306.1 Million Air Force Contract
Wednesday, October 8, 2014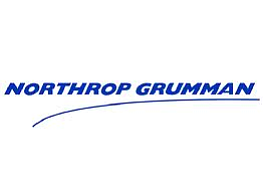 The U.S. Air Force said on Oct. 1 that it awarded Northrop Grumman Corp. a $306.1 million, sole-source contract to provide logistics services and sustainment for the Air Force's Global Hawk unmanned spy aircraft.
Global Hawk is the largest of the unmanned aircraft in the military's fleet, and can fly missions of more than 32 hours, according to its builder.
The contract covers one year of work. The Air Force Life Cycle Management Center of Robins Air Force Base, Ga., awarded the deal.
Northrop Grumman (NYSE: NOC) is based in Falls Church, Va. Its Global Hawk program is based in Rancho Bernardo.