Tapping the Potential for Innovation With Water
Wednesday, November 26, 2014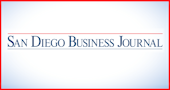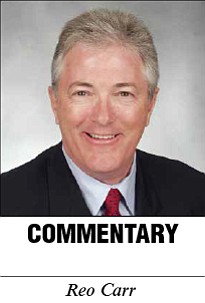 Where is the Silicon Valley of water?
Where is the place that can give us the equivalent of the personal computer, the smartphone, the tablet, universal Internet search, integrated GPS, apps, and digital data for water?
It is a curiosity to me that although my email inbox is filled each week with dozens of story pitches for this new technology or that new innovative corporate startup, few, if any, deal with water...