MG Properties Buys 2 Apartment Properties for $50 Million
Sunday, November 23, 2014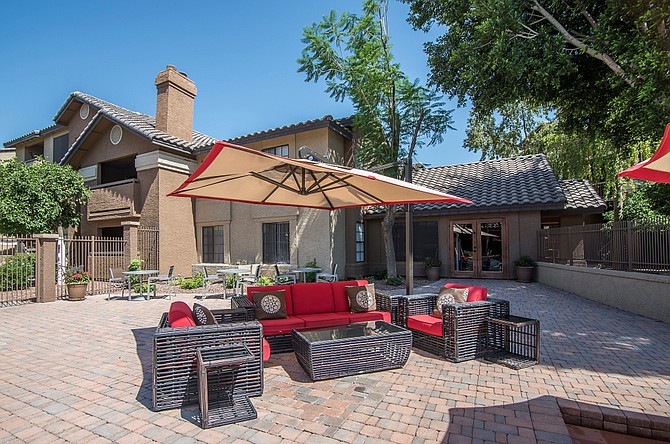 San Diego-based MG Properties Group has acquired two apartment properties in Napa and Tempe, Ariz., for a total of approximately $50 million, the private investment firm announced.
Officials said MG purchased the 376-unit Garden Grove Apartments in Tempe for $35.6 million from MetLife Inc. The buyer plans to invest nearly $1.5 million in capital improvements.
In Napa, MG acquired the 72-unit Bella Vista Apartments for approximately $14.1 million, with plans to invest about $500,000 in capital improvements. The seller in that transaction was Trinity Real Estate.
The 20-year-old MG Properties' current portfolio includes more than 10,000 multifamily units, primarily on the West Coast. Headed by President Mark Gleiberman, the company since December 2010 has completed 23 apartment acquisitions totaling more than 5,600 units and valued at more than $680 million, officials said.