San Diego Firm Buys Denver Office Campus for $23 Million
Wednesday, November 5, 2014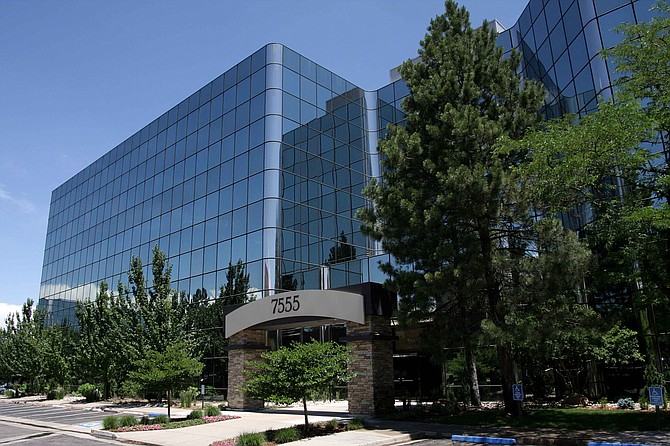 San Diego-based Parallel Capital Partners Inc. has acquired a three-building office campus in Denver for $23 million, marking its first acquisition in that city.
CEO Matt Root said the company plans to invest more than $7 million in renovations and upgrades to the 355,269-square-foot complex, located on a 12-acre campus in southeast Denver.
The buildings – called Tamarac Plaza I and II and Argosy Plaza – were purchased from LNR Partners LLC, a unit of Florida-based LNR Property. The campus was built in 1980-84 and was 60 percent leased at the time of sale.
Parallel Capital has retained Cushman & Wakefield Inc. to implement improvements and CBRE Group Inc. to handle leasing.
The privately held Parallel Capital Partners focuses on investment and operation of real estate properties in Western U.S. markets.