Co. Holding Open House and a Job Fair for Veterans and Military Spouses May 29
Wednesday, May 28, 2014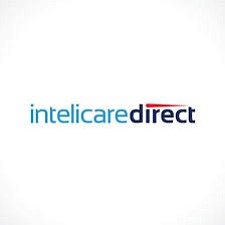 Intelicare Direct, an outsourced call center and customer support company, is hosting an open house and a job fair for veterans and military spouses from 11:30 a.m.– 2 p.m. May 29.
The company is partnering with Operation Homefront to host the military job fair. The events take place at 9596 Chesapeake Drive in San Diego.
Active military, veterans and military spouses are invited to tour the Intelicare Direct office and meet with employees and managers to learn about current job openings.
"We wanted to open our doors to the community to share the growth and achievement that we have experienced here in San Diego," said Gabriel Bristol, president and CEO of Intelicare Direct, which is celebrating the one year anniversary of its San Diego office. "There is no better way to celebrate our success than to partner with Operation Homefront and give back to our veterans and their families that may be in need of a job."
The unemployment rate among veterans is greater than the rate for those who have not served in the armed forces, and military spouses have a rate that is more than double that of their civilian counterparts, said Jack Chirrick, executive director of Operation Homefront-California.