Wags for Warriors Weekend Event Honors Military and Firefighters
Thursday, May 22, 2014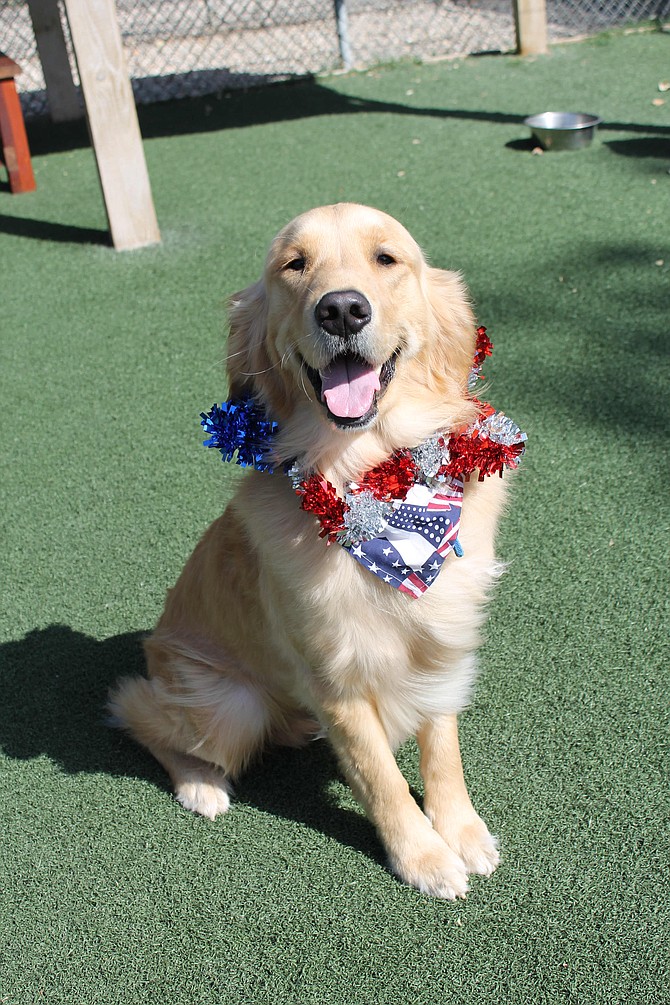 Helen Woodward Animal Center salutes our military May 24 through May 26 with a Wags for Warriors Weekend Event — three special days of discounts, perks and pets available to those who protect our country. Partnering with Animals for Armed Forces, a nonprofit organization dedicated to uniting orphan pets with military heroes, the first 50 approved military families of the weekend will have their adoption fees covered. Additionally the center's shop and boutiques are all offering exclusive discounts to military members throughout the weekend and an honorary candle will be lit on the I REMEMBER YOU website to pay tribute to those military canines lost to war.
As a thank you to those who kept our animals safe over the past few days, Helen Woodward Animal Center will offer 25 percent off adoption fees and purchases in center stores to all firefighters throughout the weekend.
Special bonus: Sunday, May 25 between 11 a.m. and 12:30 p.m. and military adopters will receive a red, white and blue free pet gift basket ice cream from Cold Stone Creamery and a ticket for enter-to-win raffle prizes.

For more information, contact Helen Woodward Animal Center Adoptions Department at: 858-756-4117 ext. 313, visit www.animalcenter.org or stop by at 6461 El Apajo Road in Rancho Santa Fe.