CareFusion Prices $1 Billion of Senior Unsecured Notes
Thursday, May 15, 2014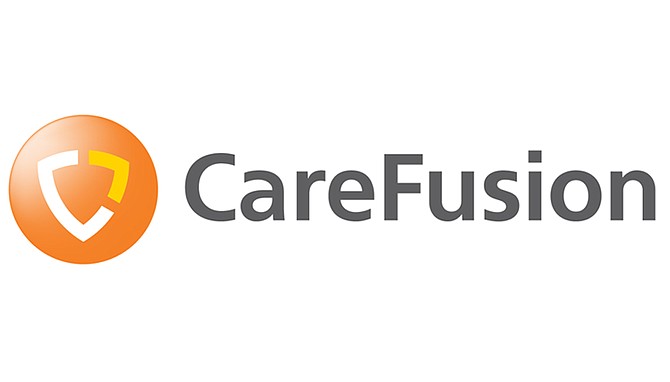 San Diego medical device maker CareFusion Corp. has priced three series of senior unsecured notes for an aggregate principal amount of $1 billion.
CareFusion (NYSE: CFN) said it intends to use a portion of the net proceeds to repay at maturity the $450 million it holds in senior notes that are due this year. The remaining net proceeds will be used for general corporate purposes.

Of these notes, $300 million will mature in 2017, the company said in a release, at an annual rate of 1.45 percent; $400 million will mature in 2024 at an annual interest rate of 3.875 percent and another $300 million will mature in 2044 at an annual rate of 4.875 percent.