Lytx Makes Deal With Ambulance Provider
Tuesday, March 18, 2014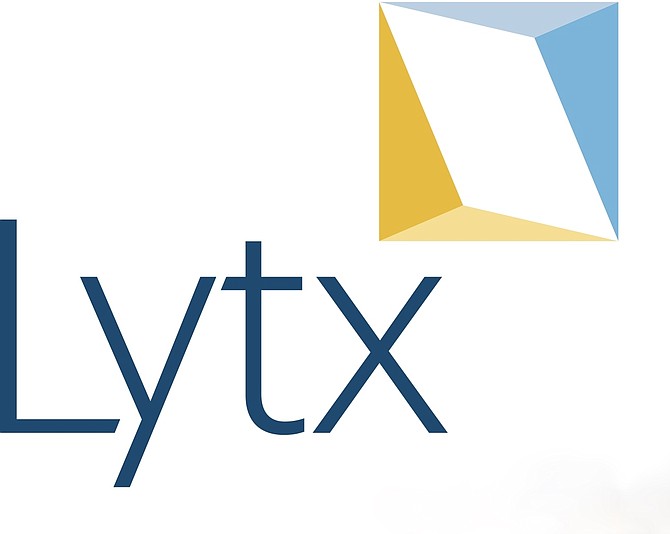 San Diego-based Lytx Inc., a provider of video and data collection systems for transportation fleets, has signed a full-fleet agreement with LifeLine Ambulance, a Montebello, Calif.-based ambulance provider, according to Lytx.
Terms of LifeLine's agreement with the business formerly known as DriveCam weren't revealed.
Before implementing the DriveCam program, LifeLine used a do-it-yourself camera function only but soon realized the power of the program was in the predictive analytics it provides, the company said.
"Being selected by a first responder company whose primary goal is to transport patients as safely as possible is a testament to the DriveCam solution," said Adam McCarty, senior business manager at Lytx.