DJO Global Appoints New CFO
Thursday, March 13, 2014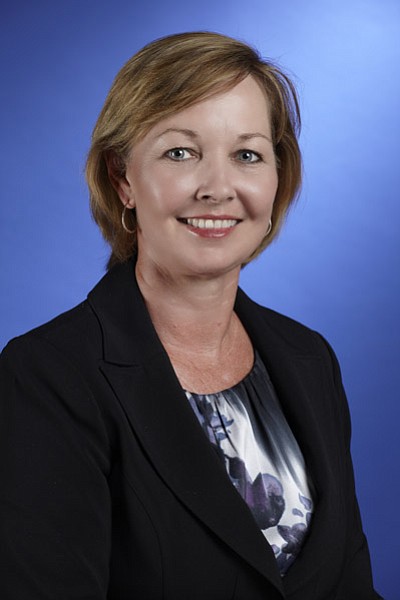 Vista-based medical device maker DJO Global Inc. has appointed Susan Crawford as the company's new chief financial officer.
Crawford joins DJO from Life Technologies Corp., which was acquired last month by Massachusetts biotech Thermo Fisher Scientific Inc. for $13.6 billion dollars. A number of Life Technologies executives left the company after the acquisition.
She joined Life Technologies in 2005, and ultimately served as vice president of business transformation and was responsible for integrating acquired companies and engineering business processes into the broader organization. She also helped the Life Technologies board to strategize and plan for potential acquisition partners.
Prior to that, Crawford held CFO positions at a number of companies, including the now-defunct but much buzzed-about Internet domain registry company RealNames Inc.
DJO has been searching for a new chief financial officer since September, when it announced CFO Vickie Capps would leave at the end of 2013.

DJO develops a number of medical devices meant for musculoskeletal and vascular health, such as braces and orthotics.