Australia to Buy Several Northrop Grumman Triton UAVs
Thursday, March 13, 2014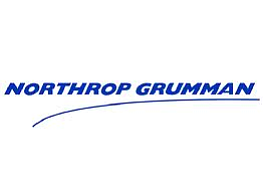 The Australian government said it plans to buy several Triton unmanned surveillance aircraft built by Northrop Grumman Corp. in a deal likely to be worth hundreds of millions of dollars.
Prime Minister Tony Abbott's office made the announcement March 13. The office did not say how many of the aircraft the government plans to buy. The government said it would make that decision in 2016. It did not give a price.
Triton is the U.S. Navy version of Northrop Grumman's (NYSE: NOC) Global Hawk, carrying a Navy-specific sensor package. Northrop Grumman bases its Global Hawk program at the company's unmanned systems center in Rancho Bernardo. The business builds the aircraft in Palmdale.
A 2013 U.S. Government Accountability Office study estimated that the U.S. Navy's Tritons will cost $189.2 million per unit.
The drone can stay in the air for as long as 33 hours. Australia said it plans to use the aircraft to survey the vast amounts of ocean that make up the country's borders, and to secure energy resources off the northern part of the country. Aircraft would be based in Adelaide, in the southern part of the country.
The U.S. Navy is currently conducting thorough tests of the Triton system. Australia plans to take delivery after the Navy testing is finished.