New Qualcomm Leader Is Officially in Charge
Tuesday, March 4, 2014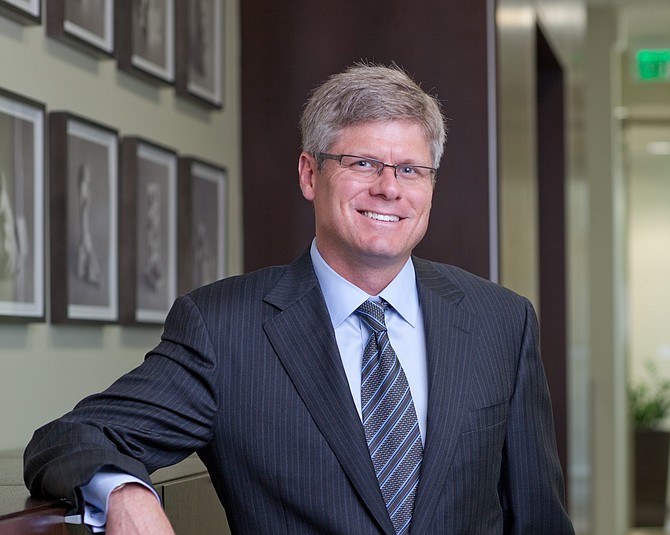 Qualcomm Inc. announced an historic management transition as well as a $5 billion increase in its stock repurchase plan on March 4, the day of its annual shareholder meeting.
It was a day that saw Paul Jacobs turn over the CEO's job to former President and COO Steve Mollenkopf. The transition had been planned — though it may have been accelerated when Microsoft Corp. (Nasdaq: MSFT) apparently began considering Mollenkopf for its CEO job. Mollenkopf is the first person who is not a member of the Jacobs family to run the corporation.
The directors' decision to buy back shares means that Qualcomm (Nasdaq: QCOM) now has the authority to repurchase $7.8 billion worth of shares. The corporation said that to date in its 2014 fiscal year, it has repurchased 27.6 million shares of stock for $2 billion.
Also on March 4, Qualcomm announced that its cash dividend will increase 20 percent, from 35 cents per share to 42 cents per share.