Connect Appoints New CEO
Tuesday, March 4, 2014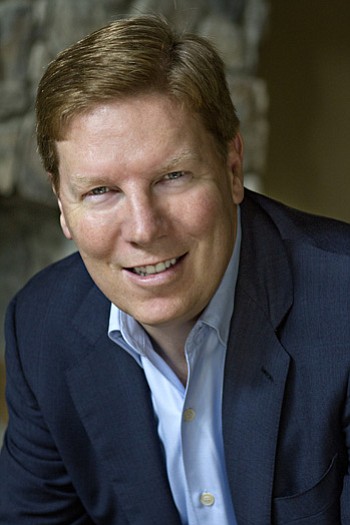 Connect, a San Diego life sciences and technology nonprofit, has appointed veteran health care and investment banking executive Greg McKee as its new CEO.
McKee succeeds the late Duane Roth, who led Connect for seven years. He died last August from a head injury sustained during a bicycling accident.
"Finding a strong, visionary new leader for the organization after Duane Roth's tragic accident was a challenge," Paul Laikind, CEO of ViaCyte Inc. and chairman of Connect Foundation, said in a statement. "With the appointment of Greg McKee as Connect's CEO I believe that challenge has been met."
McKee, a La Jolla resident, has nearly 30 years of experience in health care, investment management and investment banking. He was co-founder of Global Bio Link, a specialty pharma company that commercialized novel and niche drugs in foreign markets.
Before that, he was chairman of Akela Pharma Inc., and its predecessor company, Nventa Biopharmaceuticals. He has also held executive titles at Valentis Inc. and Genzyme Corp. He brings an extensive knowledge of the fast-growing Asian markets, having lived and worked in Japan and Singapore for nine years. McKee speaks fluent Japanese.