NBC 7 Buys Kearny Mesa Building for New Studio, Offices
Monday, June 23, 2014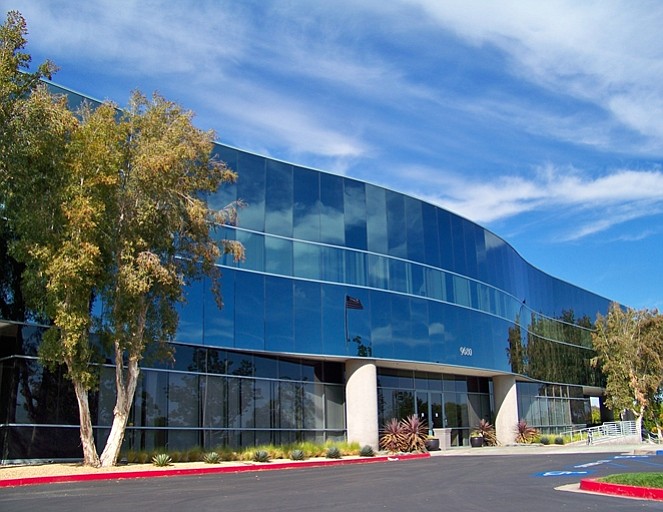 Local network television affiliate NBC 7 San Diego, which is owned by NBCUniversal Media LLC, has completed a $9.6 million acquisition of a Kearny Mesa office building, where it plans to relocate from its current downtown site.
The station has purchased a 52,347-square-foot office building at 9680 Granite Ridge Drive, near Aero Drive off Interstate 15, which it will occupy following major improvements, according to brokerage company Colliers International.
Colliers' Tim Cowden, Jay Arnett and David Kim represented KNSD Granite Ridge LLC, an entity of NBC 7 San Diego. The seller was T-C Stonecrest LLC, represented by Brad Black and Mike Hoeck of CBRE Group Inc.
The two-story, Class-A building is located in the StoneCrest office complex.
The buyer plans to operate the space as its new television studio and administrative offices in 2016, after completing renovations. NBC 7 will be moving out of its current headquarters in downtown San Diego, in the high-rise building at 225 Broadway owned by The Irvine Co.
"Evolving media technologies, a need for a larger studio, and today's favorable cost of funds made it advantageous for NBC 7 to purchase their own building," said Cowden, a senior vice president in Colliers' San Diego office.
The San Diego station is among several nationwide owned and operated by NBCUniversal, a division of Philadelphia-based Comcast Corp. (Nasdaq: CMCSA).