Fresh Healthy Vending Grows Network of Franchisees
Monday, June 9, 2014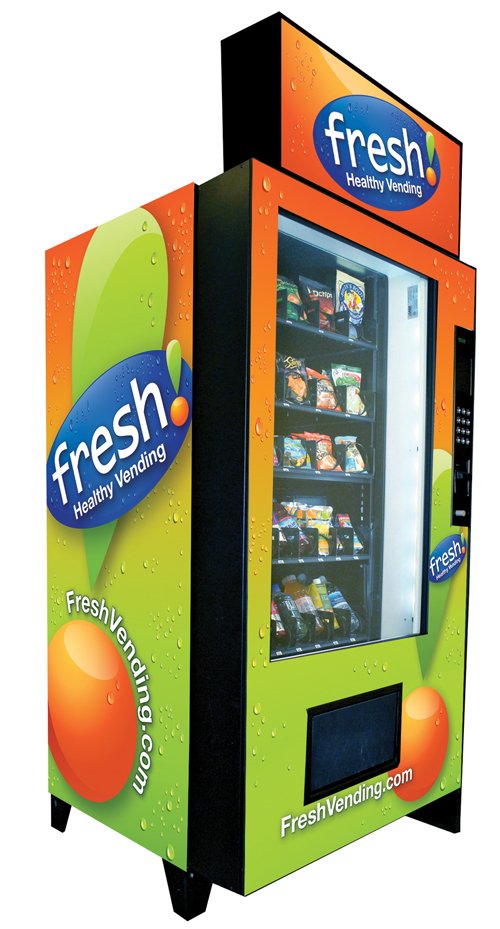 Fresh Healthy Vending International Inc., a San Diego-based franchisor of vending machines filled with healthy snacks, added six franchises and 87 machines to its network in May, the company said.
The additional machines should generate an estimated $922,600 in revenue and increase its national footprint and ability to generate further recurring revenue from royalties, the company said.
Meanwhile, the company launched a new business line called Fresh Micro Market, an unstaffed, fully-automated, self-checkout retail market that can be customized by a business to meet its employees' preferences.
Also, Fresh Healthy Vending said it signed a nonbinding letter of intent with a proposed master franchise partner for Australia.
Publicly traded Fresh Healthy (OTC: VEND) has about 230 franchisees throughout the United States, Canada, Puerto Rico and the Bahamas, the company said.