Northrop Grumman Lands $13M for Global Hawk Flight Tests
Monday, June 2, 2014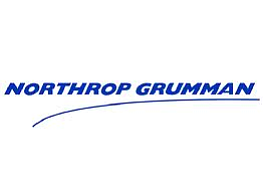 The U.S. Air Force awarded Northrop Grumman Corp. a $13 million contract covering flight tests for the Global Hawk high-altitude surveillance drone. The Pentagon announced the contract win on May 30.
Specifically, the contract covers the completion of flight tests that are part of the effort to replace a timing and control module and associated software on the drone's enhanced integrated sensor suite. Work is expected to last through June 2015.
The work is a modification to a broader engineering and manufacturing development contract with a cumulative face value of $2.3 billion.
Rancho Bernardo is home base for Northrop Grumman's (NYSE: NOC) unmanned aircraft programs.
The Air Force Life Cycle Management Center at Wright-Patterson Air Force Base in Ohio awarded the contract modification.