CareFusion Subsidiary Receives Warning From FDA
Tuesday, July 29, 2014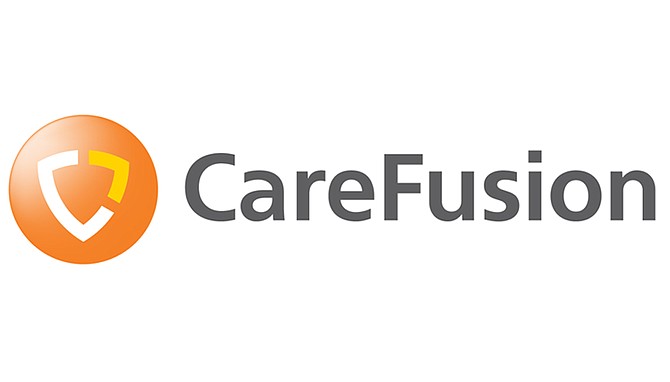 The Food and Drug Administration has warned CareFusion 2200 Inc., a subsidiary of San Diego-based CareFusion Corp., that it failed to satisfactorily investigate and respond to 32 complaints of particulate matter and debris found in certain medical devices
The FDA's warning letter of June 6 — which addresses CareFusion's Denver Ascites Shunt and Percutaneous Access Kit with Ascites Shunt — also said the company failed to evaluate and establish requirements for potential suppliers, and that it misbranded its Heated Ventilator & Anesthesia Breathing Circuit. The FDA requested that CareFusion (NYSE: CFN) immediately cease activities that result in the misbranding or adulteration of the devices. The FDA requested a response within 15 days of CareFusion's receiving the agency's warning. A spokesman for CareFusion said the response letter is not due until August 15.
That spokesman said the company recently met with the FDA and has an approved plan for the immediate re-commercialization of the Denver Shunts product. CareFusion also has FDA-approved plans to transition its customers from its heated breathing circuits to Fisher & Paykel respiratory products, which are part of CareFusion's product portfolio.
For its most recently reported quarter, which ended March 31, CareFusion reported net income of $102 million on revenue of $968 million, up from net income of $84 million on revenue of $901 million during the same quarter of the prior fiscal year.
The company is scheduled to release its earnings for its recently completed quarter on Aug. 7, following the close of trading