Sorrento Therapeutics Awarded NIH Grant for Development of Small Molecule Protein Inhibitor
Monday, July 21, 2014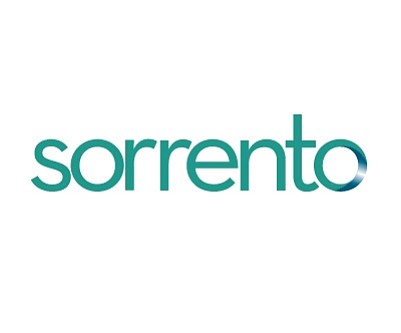 Sorrento Therapeutics Inc., a late-stage clinical oncology company, has received a grant for the preclinical development of a small-molecule inhibitor targeting a protein involved in cancer growth, the company announced today.
The funding comes as a phase 1 Small Business Technology Transfer Research grant from the National Cancer Institute, which is a division of the National Institutes of Health. The amount of the grant, which will support the preclinical development of the Myc inhibitor, was not disclosed.
The Myc protein has been recognized as a determinant of cancer metabolism and protein synthesis, Sorrento said, adding that abnormal Myc activity is believed to play a substantial role in at least one out of every seven cancer deaths and is often a key factor in breast, lung, colon, hematologic and other cancers.
The principal investigator on the STTR grant is Gunnar Kaufmann, senior director of research and development at Sorrento (Nasdaq: SRNE). Kim Janda at The Scripps Research Institute is collaborating on the research.
Earlier this year, Sorrento, which is developing treatments for cancer and its associated pain, obtained an exclusive license to the Myc inhibitors from The Scripps Research Institute.
Also, three weeks ago, the company received two NIH small business grants worth up to $2.6 million combined over two years to fund development of bispecific antibodies for two of its anti-bacterial immunotherapies.