Mead Named President, CEO of The San Diego Foundation
Sunday, July 20, 2014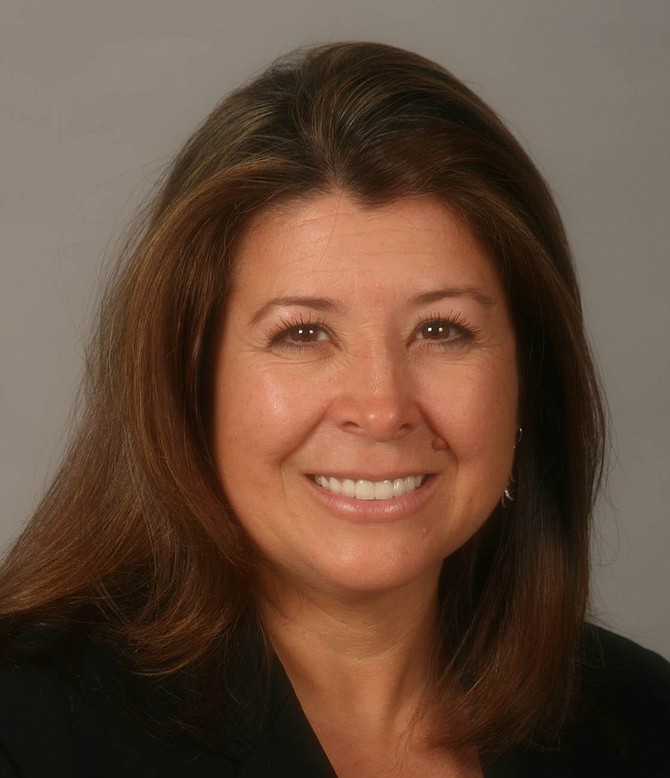 The San Diego Foundation Board of Governors announced that Kathlyn Mead has been named president and chief executive officer of The San Diego Foundation.
Mead is the former chief operating officer of The California Endowment and a longtime San Diego resident, according to the foundation.
The board had employed an executive search firm and conducted a community "listening tour" before deciding on Mead.
Prior to The California Endowment, Mead held positions as CEO of the Council of Community Clinics in San Diego, vice president of CalPERS Sector for Blue Shield of California, president and CEO of Sharp Health Plan in San Diego, and vice pesident of managed care at the Children's Hospital in San Diego, according to the foundation.
"Throughout her 20-year career as a senior executive in the health care industry managing large and complex organizations, Kathlyn has developed hands-on foundation and philanthropy expertise," board of governors Chair Steve Smith said. "She brings to the foundation a deep understanding of the needs of donors as well as the challenges facing low-income communities. Kathlyn has raised funds at the multimillion dollar scale, and has built major collaborations between for profit, nonprofit and public/governmental entities."
"I am honored to have been selected to continue Bob Kelly's service to the community on behalf of The San Diego Foundation," Mead said. "Together with our distinguished board of governors, our team will work with San Diego community leaders to ensure the vision for a greater San Diego is realized."