Deadline for Quick Pitch Contest Is Approaching
Friday, July 18, 2014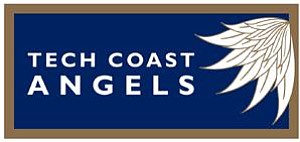 Tech Coast Angels has set July 31 as the deadline for fledgling technology businesses to apply for the John G. Watson Quick Pitch event, set for Sept. 25.
Finalists will be asked to present their businesses — in two minutes or less — during the Quick Pitch event, set for 6 to 9 p.m. Sept. 25 at Irwin M. Jacobs Hall at Qualcomm headquarters, 5775 Morehouse Drive.
For information on how to apply, or attend, email linda@techcoastangels.com.