San Diego Office Buildings Part of $214.4 Million Portfolio Deal
Wednesday, July 9, 2014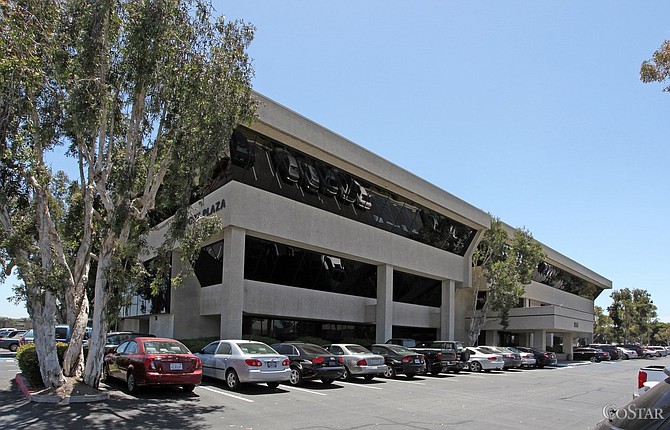 Four San Diego office buildings are part of a seven-state, 37-property commercial portfolio acquired by an affiliate of Dallas-based Lone Star Funds for $214.4 million, according to CoStar Group and public data.
The seller was an affiliate of CommonWealth REIT of Newton, Mass, represented by Eastdil Secured LLC.
The San Diego properties, with a total allocated value of approximately $12.8 million, are at 3530, 3550 and 3570 Camino Del Rio N. in Mission Valley; and 8555 Aero Drive in Kearny Mesa. The local buildings total 138,524 square feet and were all constructed between 1980 and 1982.
The buildings are among office, industrial and retail properties sold off by CommonWealth. They are spread among California, South Carolina, Virginia, New Mexico, Tennessee, Georgia and Arizona.