Sorrento Mesa Industrial Buildings Sold for $18 Million
Originally published July 1, 2014 at 3:02 p.m., updated July 17, 2014 at 12:13 p.m.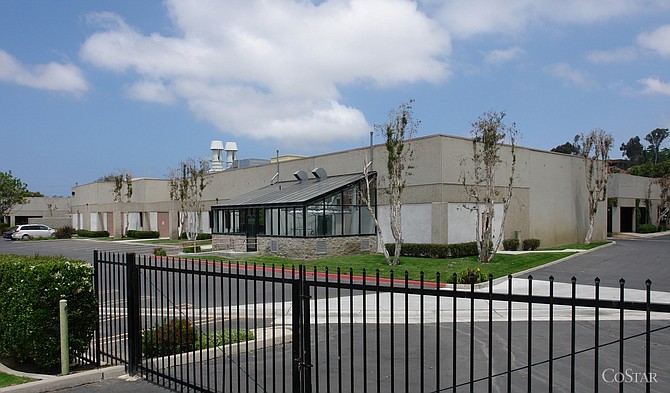 LGGS Sorrento LLC, a unit of Foster City-based Legacy Partners Commercial Acquisitions, has purchased a four-building industrial portfolio in Sorrento Mesa for approximately $18 million, according to CoStar Group and public data.
The seller was ECI Two Oberlin LLC, a unit of Belmont-based Embarcadero Capital Partners LLC. The buildings, totaling 98,987 square feet, are known collectively as Sorrento Canyon Tech Center.
The properties, spanning 6.58 acres, are at 4940 and 4980 Carroll Canyon Road, and 5451 and 5501 Oberlin Drive. The Oberlin Drive buildings were constructed in 1982, with construction data unavailable on the Carroll Canyon Road properties.
The occupancy rates for individual buildings range from approximately 52 to 80 percent.
Louay Alsadek and Hunter Rowe represented the seller