San Diego Economic Index Is Down 0.2% in December
Friday, January 31, 2014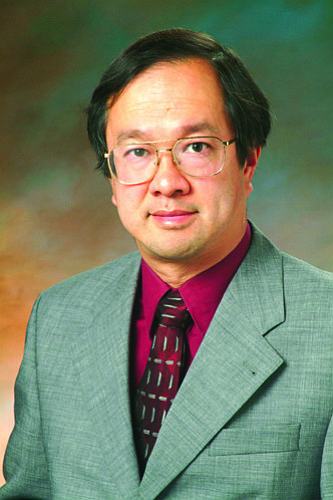 An index tracking the San Diego economy fell by 0.2 percent in December, the second time it's declined in the last three months.
The USD Burnham-Moores Center for Real Estate Index of Leading Economic Indicators for San Diego, which measures six data points, showed a surge of unemployment insurance claims and reduced help wanted advertising as the main causes for the dip after the index had a slight uptick in November.
Despite the declines, the outlook for the local economy remains positive, said Alan Gin, the University of San Diego professor who compiles the index. "Economists usually look for three consecutive changes in a leading index in the opposite direction as a signal of a turning point in the economy, and that hasn't happened yet," Gin said.
Besides increased jobless claims (measured as a negative) and the reduced linage of help-wanted ads, the index fell because of reduced consumer confidence.
On the positive side last month, there was a big jump in the number of building permits issued, and slight increases in local stock prices and the national index of leading economic indicators.
Gin is forecasting a net gain of 25,000 jobs for the region this year, enough to bring the unemployment rate, which was 6.4 percent in December, to below 6 percent by the end of the year.