Local Business Index Drops, But Optimism Remains
Sunday, January 26, 2014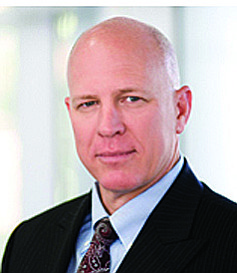 A business outlook index for San Diego County for January dipped about two points from December, although the sponsoring company for the report said business owners remain positive about future prospects.
Besides strong revenue projections, owners said that business conditions will improve over the next three months. They also said they weren't planning reductions in employee hours or pulling back from planned workforce expansion, according to the report.
I think we saw a fair amount of optimism in December, which has carried over to January," said Alan Lane, CEO of Silvergate Bank, the sponsor of the outlook.
The January business outlook index dropped from 29.4 in December to 27.8.
Among all industries, those in financial services were significantly more optimistic than the average. Meanwhile, the outlook for manufacturing continues to lag, as does that for advertising and promotional firms, which predicted worsening business conditions, the report said.
Concerns over the Affordable Care Act have slowed slightly, although it is still a top concern, as are general government-related challenges, the report said.
The outlook report, which was done by Competitive Edge Research, is based on a survey of 208 randomly selected business executives from the San Diego Regional Chamber of Commerce and the East County Chamber of Commerce.