CareFusion to Pay $40M to Settle Justice Department Lawsuit
Thursday, January 9, 2014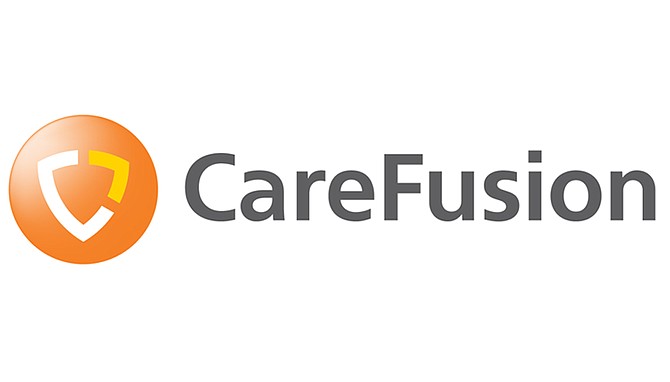 CareFusion Corp. has agreed to pay the government $40.1 million to settle allegations from a whistleblower that it paid kickbacks to increase product sales, as well as marketed the product for uses that aren't approved by the Food and Drug Administration.
The settlement resolves allegations, which were not in the U.S. Department of Justice's lawsuit, that CareFusion (NYSE: CFN) paid $11.6 million in kickbacks to a single physician, Charles Denham, when he served as co-chairman of the safe practices committee of the National Quality Forum, a nonprofit that makes recommendations on improving health care practices. Denham said in a statement that he has cooperated in the past with the government's investigation of Carefusion and will continue to do so.
The government said the payments were made to encourage Denham to recommend, promote and arrange for the purchase of ChloraPrep, which helps prepare a patient's skin for surgery.
The settlement also said that between 2009 and 2011, CareFusion promoted the sale of ChloraPrep for uses unapproved by the FDA.
The whistleblower lawsuit was initially filed by Cynthia Kirk, a former CareFusion vice president. Kirk received $3.26 million as part of the settlement, the Justice Department said.
"Corrupting the standard-setting process through kickbacks can affect the health care treatment choices that doctors and hospitals may make for patients," Stuart Delery, assistant attorney general for the Justice Department's civil division, said in a statement.
Despite the ongoing investigation and resultant settlement, shares for CareFusion were not impacted by the announcement of the settlement, closing at $41.25 on Jan. 9 – a 2.3 percent increase from the previous day of trading. The company has a market capitalization of $8.72 billion.
The company has been on a buying spree of late, investing $100 million to acquire a 40 percent stake in Israeli pump maker Caesarea Medical Electronics in December, as well as a $500 million purchase of the Vital Signs division of GE Healthcare in November.
(This article has been amended to note that allegations against Charles Denham were not part of the Department of Justice's lawsuit, and to include Denham's statement as to his cooperation.)