Westin San Diego Completes $15 Million Renovation
Wednesday, February 26, 2014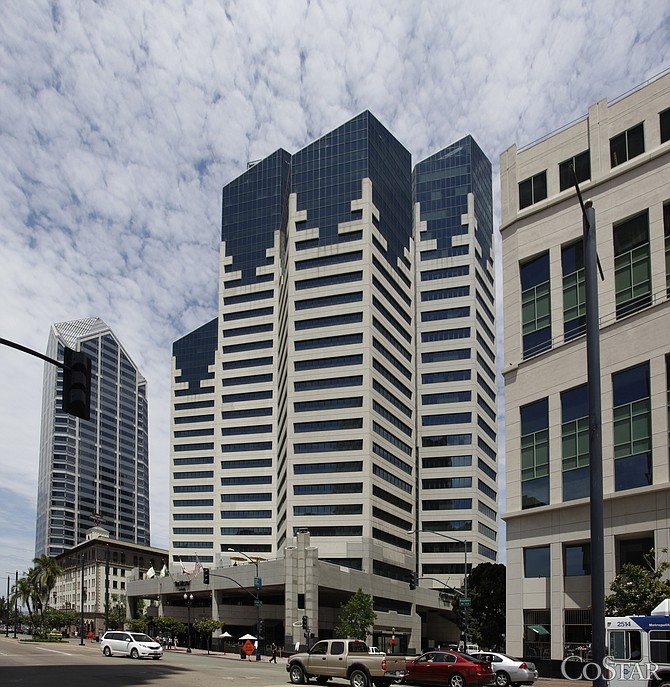 Operators of downtown's Westin San Diego have completed a $15 million renovation, including upgrades to the hotel's 436 guest rooms.
Hotel officials said the property's meeting spaces, restaurant, lobby, bar and lounge areas have also been renovated, and the hotel has a new fitness studio. The property has also added a "vertical garden" to its lobby.
There are two new state-of-the art "war rooms," with spaces geared toward lawyers involved in trial preparation, depositions, briefings and other types of legal work. The hotel, located near the San Diego County Superior Courthouse, bills itself as the only San Diego hotel offering legal war rooms.
Westin San Diego, at 400 W. Broadway, was acquired in 2012 by DiamondRock Hospitality Co. of Bethesda, Md., for $122.8 million.