Sonic Drive-In Opening New Restaurant in Kearny Mesa
Tuesday, February 18, 2014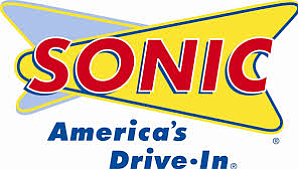 Sonic Drive-In plans a Feb. 24 opening for its sixth regional restaurant and first in the city of San Diego, at 5247 Kearny Villa Road in Kearny Mesa.
Operators said the new restaurant will offer a full made-to-order menu available from 6 a.m. to midnight, including burgers, breakfast burritos, soft drinks and desserts. The San Diego location will have carhop service and a drive-through, as well as a dining room and outdoor patio.
Oklahoma City-based Sonic Corp. operates more than 3,500 drive-in restaurants nationwide. It has locations in Santee, San Marcos and Vista, with two at Marine Corps Base Camp Pendleton.