CareFusion Q2 Profits Drop 10%; Revenue Beats Forecasts
Originally published February 4, 2014 at 4:07 p.m., updated February 4, 2014 at 5:47 p.m.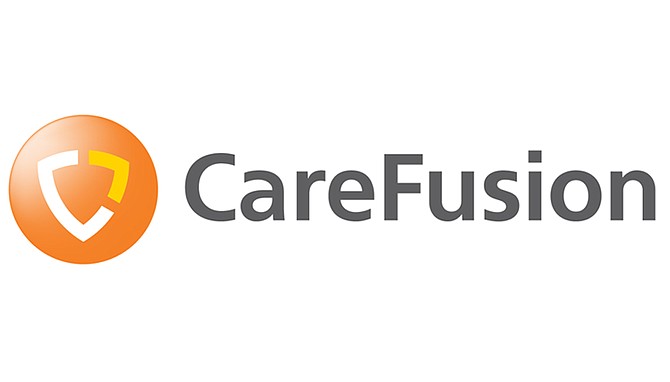 Second-quarter profit for San Diego medical device maker CareFusion Corp. dropped 10 percent despite higher-than-expected revenue growth, due in part to the company's heavy expenses in the quarter.
For the quarter ended Dec. 31, 2013, CareFusion (NYSE: CFN) reported $97 million in profit, down from $108 million in the like quarter of 2012. Revenue, however, rose to $922 million — outpacing analysts polled by Thomson Reuters who projected revenue of $911.1 million.
It had cash and cash equivalents of $1.3 billion as of Dec. 31, 2013 — down from $1.8 billion on June 30, 2013.
CareFusion develops and sells medication dispensing systems as well as drug infusion pumps and respiratory equipment. It spun off CardinalHealth Corp. in 2009 and has completed a series of acquisitions. Recently, it has invested $100 million to acquire a 40 percent stake in Israeli pump maker Caesarea Medical Electronics in December, and purchased the Vital Signs division of GE Healthcare in November for $500 million.
The company recently agreed to pay the government $40.1 million to settle allegations from a whistleblower that it paid kickbacks to increase product sales, as well as marketed the products that aren't approved by the Food and Drug Administration.
The company is in the midst of a three-year growth plan that involves further acquisitions and a $750 million share repurchase program.
Shares dropped 3 percent in the day following the announcement, closing at $38.64 on Feb. 4. The company has a market cap of about $8.2 billion.