Frito-Lay Distribution Building Sold for $22.2 Million
Monday, December 29, 2014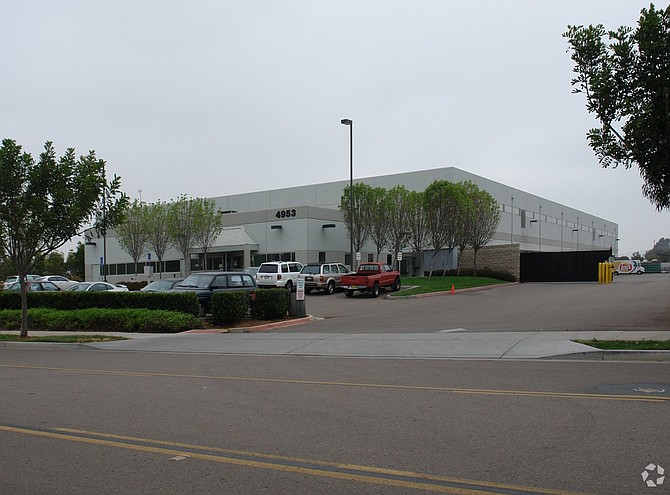 BLT Kearny Mesa LLC of Oxnard has purchased a San Diego distribution building housing snack-food maker Frito-Lay North America Inc. for approximately $22.2 million, according to CoStar Group and public data.
Frito-Lay Sales Inc. was the recorded seller of the 66,000-square-foot property, located at 4953 Paramount Drive in Kearny Mesa.
The building was constructed on 3.3 acres in 2001 and was fully leased at the time of sale.