25 Local Supermarkets Are Among 146 Being Acquired by Haggen
Friday, December 19, 2014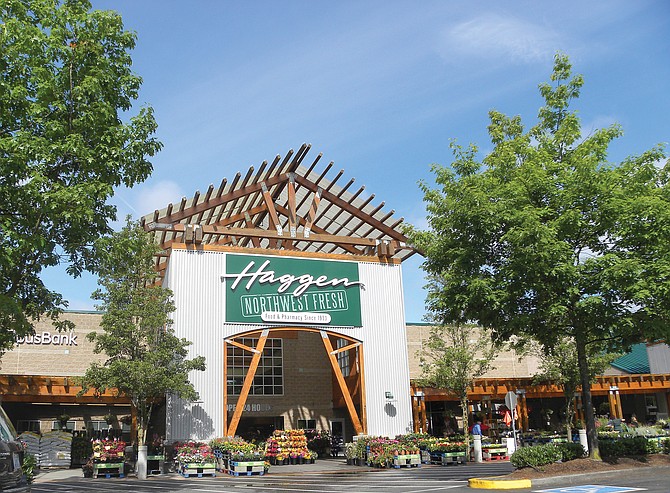 Pacific Northwest grocery chain Haggen Inc. is acquiring 146 stores in five states, including 25 in San Diego County, as part of a government-required divestment brought about by the pending merger of Safeway and Albertsons, announced earlier this year.
Headquartered in Bellingham, Washington, Haggen Inc. is majority-owned by Florida-based private investment firm Comvest Partners. Neither company divulged a price for the store acquisitions, which are subject to approval by the Federal Trade Commission.
The transaction includes 17 Albertsons and eight Vons stores in San Diego County. The stores are in San Diego, Chula Vista, La Mesa, Carlsbad, Del Mar, El Cajon, Poway, Santee , San Marcos and Coronado.
After the close of the transaction in early 2015, Haggen will convert all of the acquired Albertsons and Safeway stores to the Haggen banner in phases during the first half of the year. Officials said all Albertsons and Safeway store employees will have the opportunity to become Haggen employees, and the company plans to retain current store management teams.
The deal includes supermarkets in California, Oregon, Washington, Nevada and Arizona, including these local stores:
San Diego: Albertsons – 422 Washington St., 2235 University Ave., 730 Turquoise St., 5950 Balboa Ave., 10633 Tierra Santa Blvd., 10740 Westview Pkwy., 12475 Rancho Bernardo Road, 14340 Penasquitos Drive, 7895 Highland Village Place, 350 W. San Ysidro Blvd.
Chula Vista: Vons – 505 Telegraph Canyon Road, 360 East H St., 870 Third Ave.
La Mesa: Vons – 3681 Avocado Ave, 5630 Lake Murray Blvd.
Carlsbad: Albertsons – 955 Carlsbad Village Drive, 7660 El Camino Real.
Del Mar: Albertsons – 2707 Via De La Valle.
El Cajon: Vons – 2800 Fletcher Pkwy., 13439 Camino Canada; Albertsons – 1608 Broadway St.
Poway: Albertsons -- 14837 Pomerado Road.
Santee: Albertsons – 9870 Magnolia Ave.
San Marcos: Vons – 671 Rancho Santa Fe.
Coronado: Albertsons – 150 B Ave.